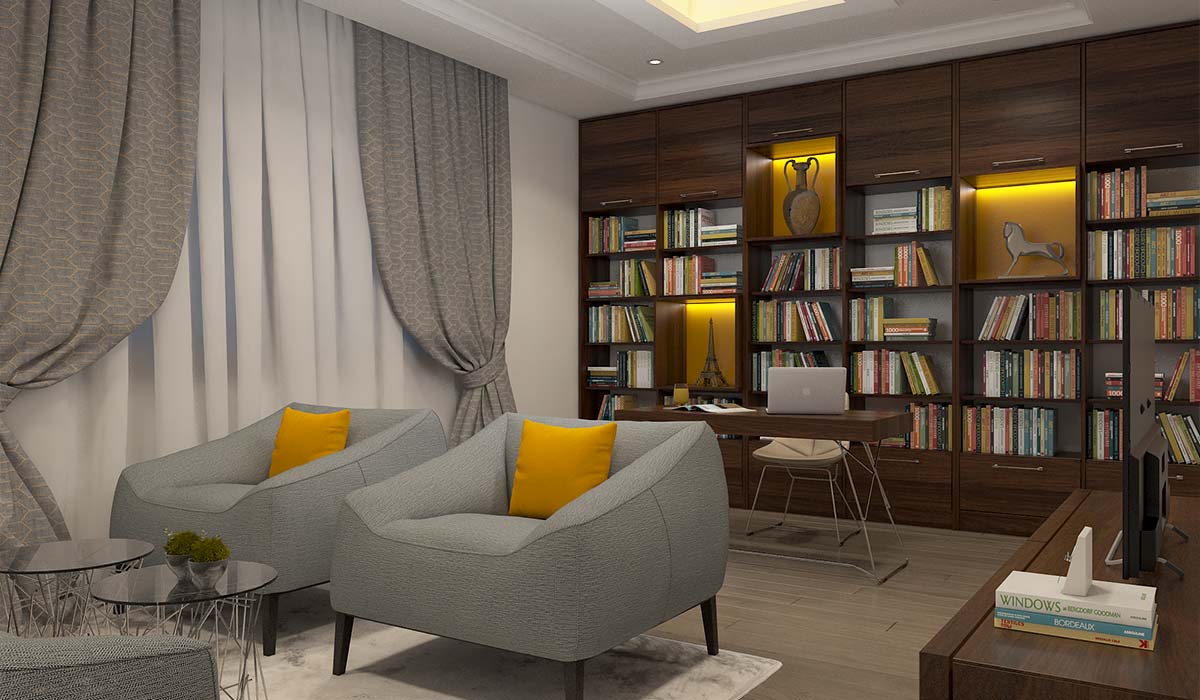 Project for apartment, in which again I used yellow as accent color in some rooms.
The difference between this and other projects for apartments in my portfolio is that here we have a small work office for the owner.
What are other rooms in this apartment, you can see from project description.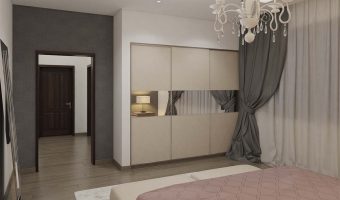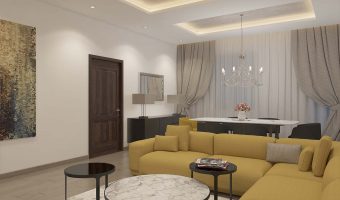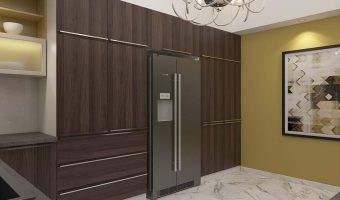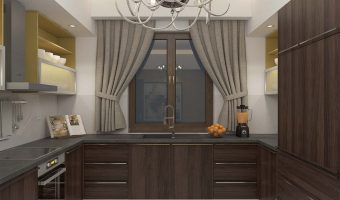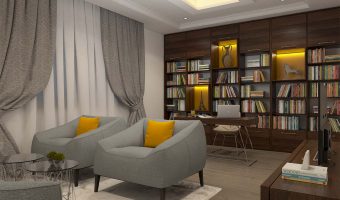 More works