The team of Xoio has released three new collections of textures and 3D models for free download. The models are made for work with 3ds Max 2011 and V-Ray, and textures are in .tiff format with transparent background. Here is more information about them.
Cutout office people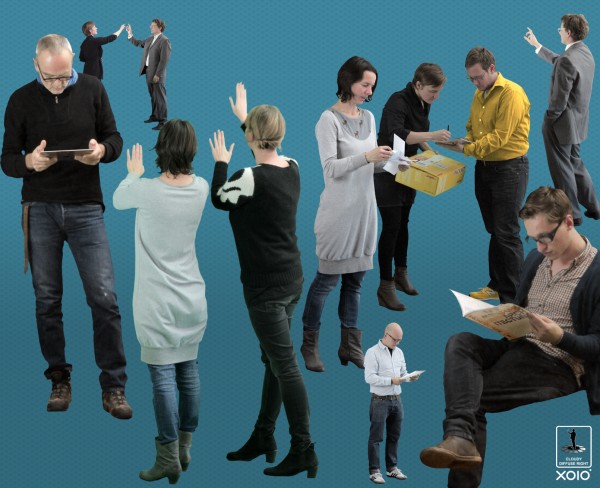 Here you will find 46 cutout images of people captured during their daily activities in the office. Xoio has decided to emphasize the work of employees with different devices, so some of them were shot while working with tablets, interactive walls or pressing different buttons.
3D models of people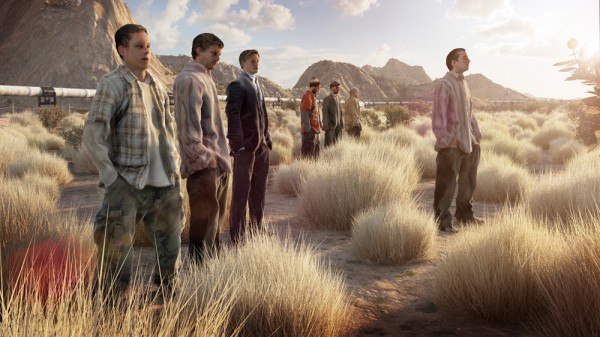 This time they decide to experiment and created a small collection of 3D models of people. It includes eight models, all of which are copies of the members of their team. They are not very detailed, so do not place them at the foreground in your scenes. Their heads are separate objects, so you can easily swap them and increase the diversity of people.
3D models of office gadgets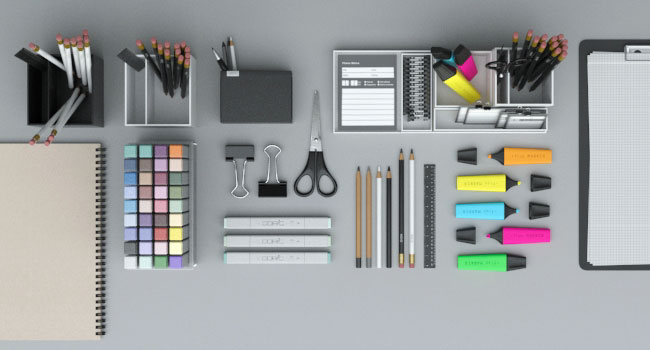 Useful collection of various items that you can find in every office. With their help, you can bring more life to your office renders.