On July 6 in La Coruna, Spain were announced the winners of Architectural 3D Awards 2013.
Organizers from CGarchitect said that this year there was a record number of participants, over 3,000 candidates from 40 different countries.
Unlike previous editions, this time the categories were seven:
Interactive category
Commissioned image category
Non-commissioned image category
Commissioned film category
Non-commissioned film category
Student film category
Student image category
Here are the winners in different categories.
Interactive category
3D Virtuality Sketching
Author: Violin Yanev & Gerhard Schubert
Company: Chair for Architectural Informatics / Technische Universität München
Country: Germany
Commissioned image category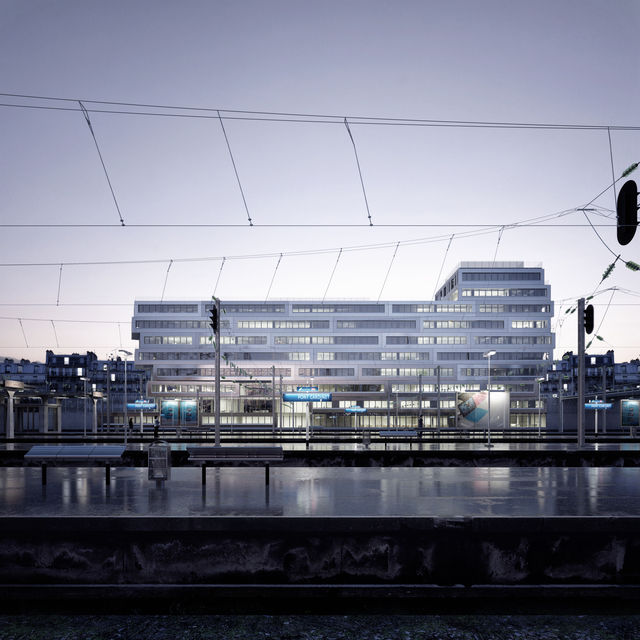 Office building PARIS
Author: RSI Studio
Country: France
Non-commissioned image category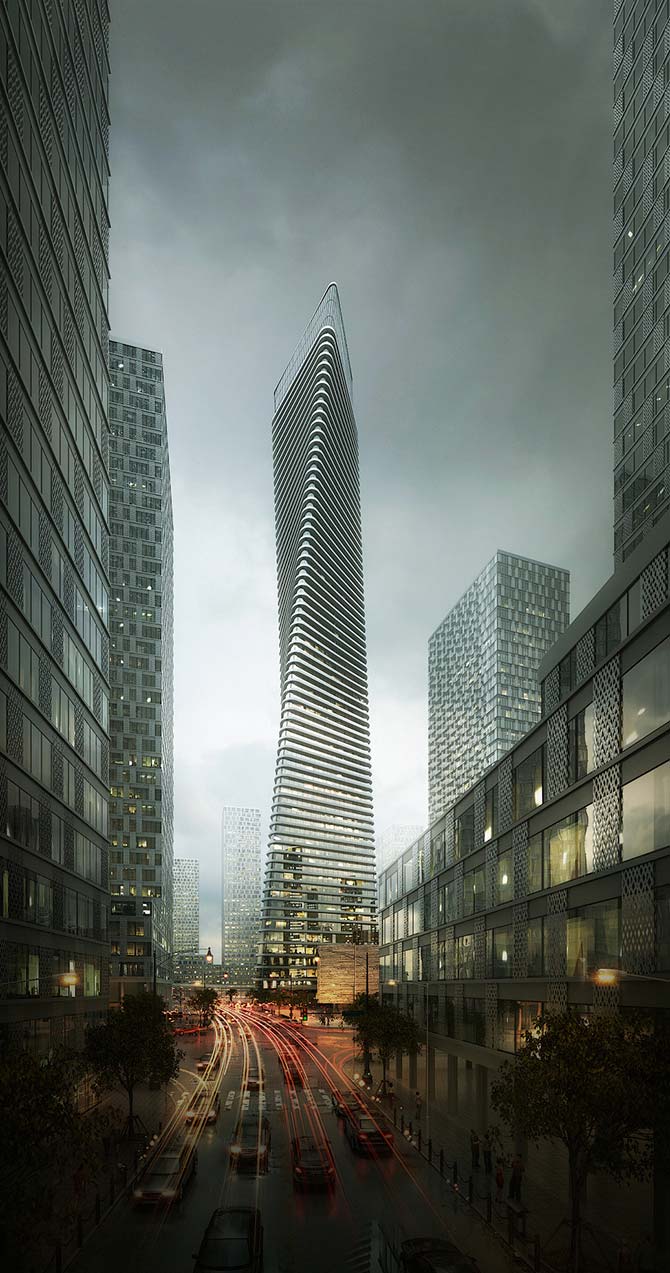 Author: JingYang LI
Country: China
Commissioned film category
Cidade da Copa
Author: Ryan Lintott
Company: Squint/Opera
Country: United Kingdom
Non-commissioned film category
Butterfly Project
Author: Thiago Lima
Country: Brazil
Student film category
Part of Diploma in Architecture
Author: Richard Black
Country: United Kingdom
Student image category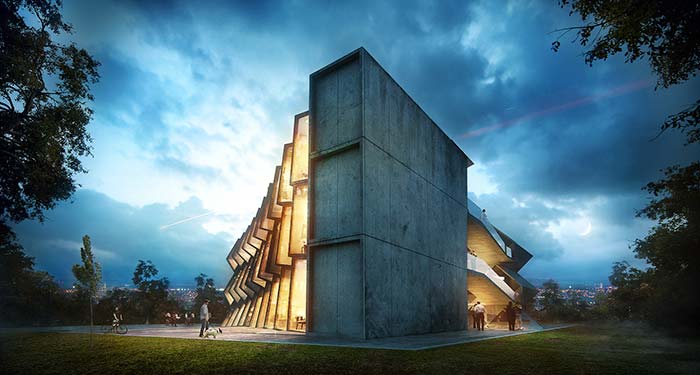 Creative Hub
Author: Sérgio Merêces
Country: Portugal