If you often use cut out silhouettes of people in your renders, you probably will find this article interesting.
Teodor Javanaud Emdén, architecture students from Sweden, has developed and maintains the website Skalgubbar, which is an online library of over 200 ready to use silhouettes of people. These are pictures of his friends, which he processed and offered for free download in .png format with transparent background.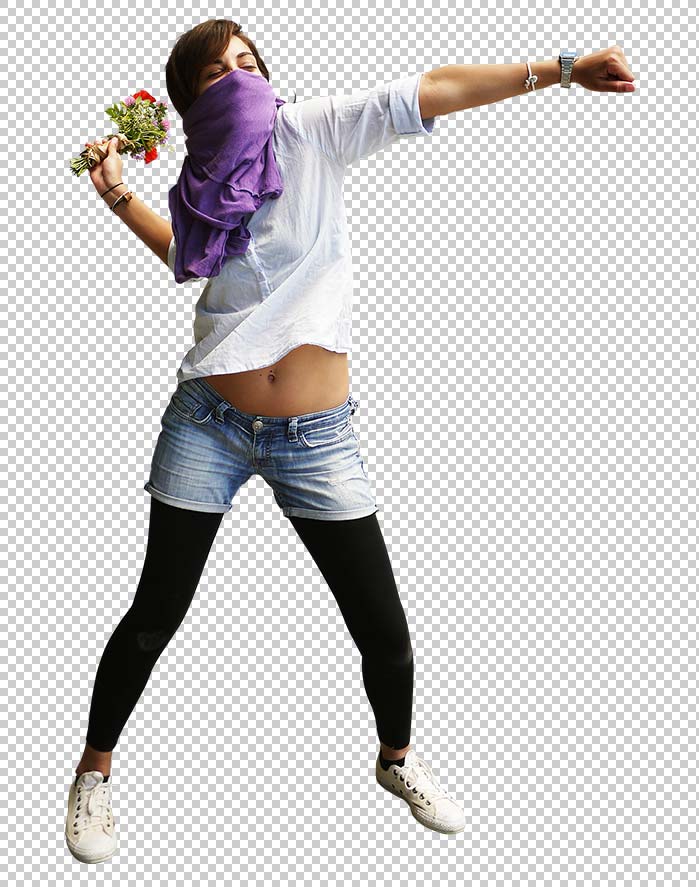 The collection is really large and includes different people in many situations and poses. The best thing is that all the images from Skalgubbar are free.
If you appreciate the work of Teodor and his project is good for you, you can support future development of the site by donating a small amount via PayPal.