I would like to present to you a few places on the Internet, from which you can download free and quality 3D models.
CG Trader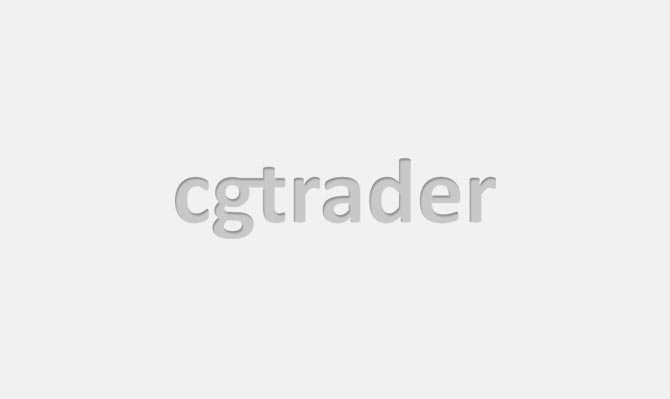 CGTrader is 3D models marketplace for computer graphics and 3D printing, backed by a strong designer community. On CGTrader, 3D artists and designers share and sell their models, and their customers can choose from a wide collection of high-quality 3D models or hire a designer for a custom job. There are a lot of free and quality 3D Models on CGTrader, but you need to register or login with Facebook or Google.
Designconnected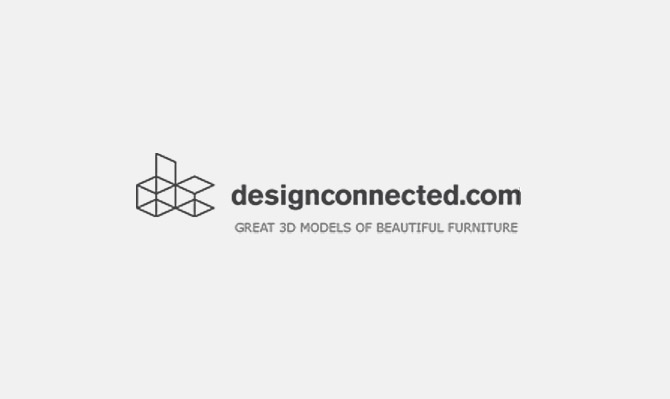 Designconnected's free 3D models includes models of furniture and interior accessories in several different formats, including max + vray format. I think a lot of you will want to use them in your scenes. You can browse the catalogue and choose your favorite models. All you have to do is to register.
model+model
On this site you can also find some free high-quality models, again in several different formats and with all necessary maps and materials. Explore the catalog and choose your models. To download them you do not need registration.
HQ Details Web site and online store of Nikita Gushchin, with plenty of quality models. All models, except in Section Free, are paid. Free ones can be downloaded without registration and have all necessary textures.
3D Sky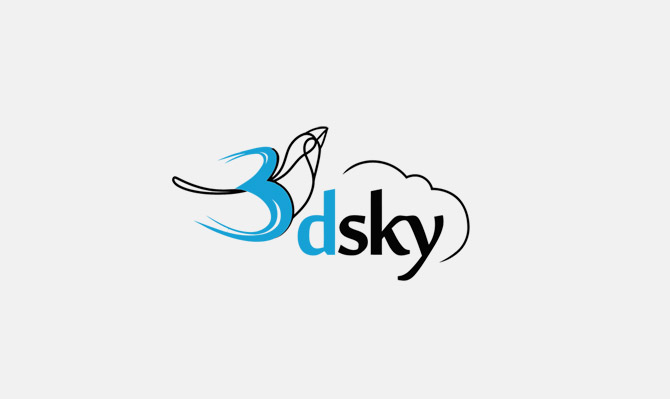 At this website you can find rich library of 3d models, textures, and tutorials. The site is well maintained and is updated daily. The only catch is that you can download up to 3 models per day. If you want more than three models, then you can buy some of tariff plans.
Viz-People In free section of VizPeople.com you can find and download a variety of textures, cut out images of people and several series of free 3D models. The models include V-Ray materials and textures and can be used as soon as you download them.