DWG Blocks are models, characters and details related to engineering and architectural design. In AutoCAD there is blocks library called Design Center, but in most cases it does not have what you need. There are websites that offer wide variety of CAD blocks, but usually they are paid.
In this article I will introduce to you few sites for free dwg blocks, which I personally find very helpful and often visit. They can be very useful in certain situations when you want to save time or simply do not have enough information for particular detail.
Ceco.NET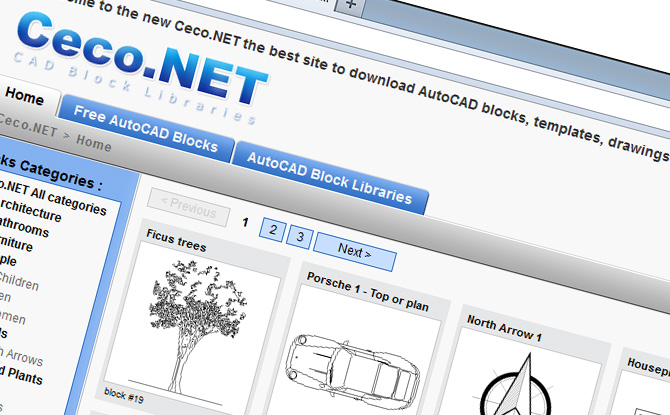 This webpage is pretty poor of content and has not been updated soon, but can be helpful for someone. It does not require registration and anyone can download anything.
CAD Forum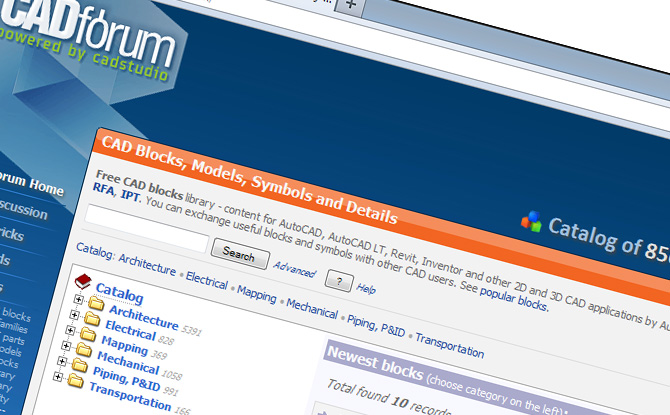 This site has far better content. It contains video tutorials (related to AutoCAD, Inventor, Revit, Map3D and Civil3D), software updates and tips for working with CAD applications. Unlike the first site, here we have two and three-dimensional models. Everything is free and legal, but to download CAD blocks you will need to register.
Archinoah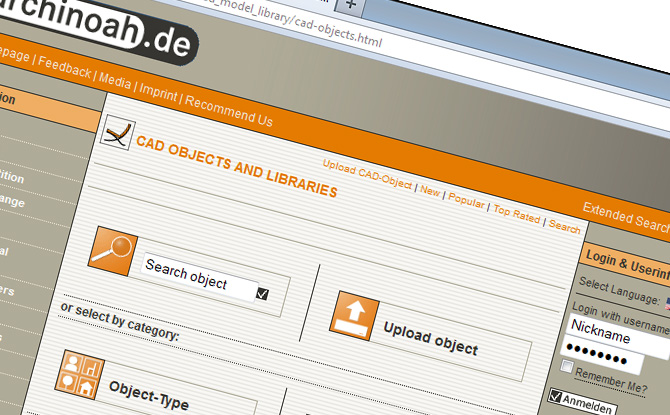 German website with rich library of useful blocks and objects. You have to register to download.
Archweb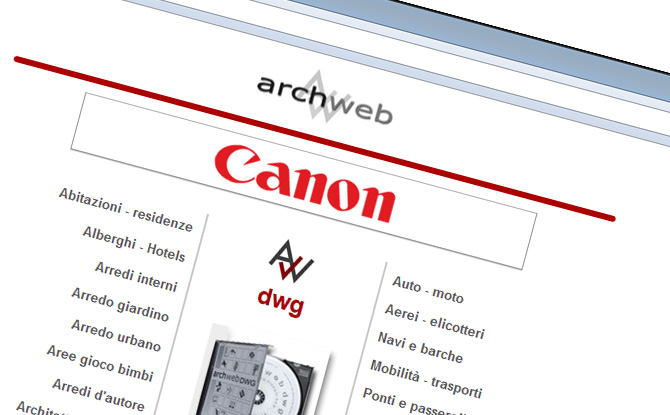 An Italian website with variety of blocks, including famous buildings and other architectural objects. You do not need registration for download.
Bibliocad
BiblioCAD is a website for CAD blocks with rich content. Files are divided into more than 20 categories, and I doubt there is something, which you can not find here. Registration is required for download.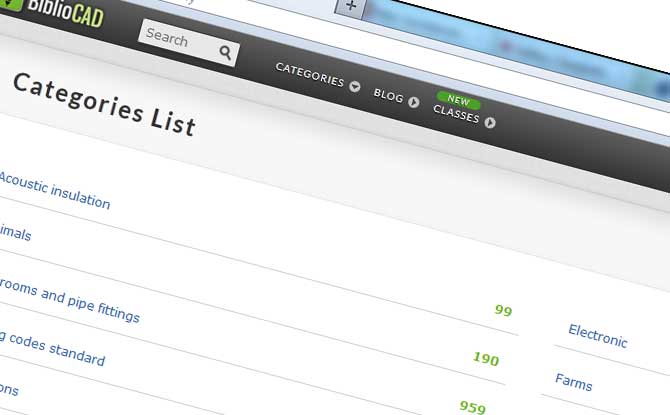 I hope this information will be useful for any of you. If you have suggestions for other similar sites, please share them in comments.